Training for foundation level knowledge is provided as E-learning in discrete short courses and modules that can be undertaken at your own pace and repeatedly viewed.
All training is listed below, accompanied by downloadable full info.
Basic training:
Foundation VdTMoCA training for Occupational Therapists (online) - 3 day online training for therapists £335 (no VAT to add). Head OTs can apply to train up to 45 OTs in a 12-month period for a set fee of £3600 (£80 per person). Contact wendy@ican-uk.com
The VdTMoCA for OT Support Workers - 2.5 to 3 days online course for support workers supervised by an Occupational Therapist £335 (no VAT to add). Head OTs can apply for the set fee package to train up to 45 OTs and OT support workers in a 12-month period for a set fee of £3600 (£80 per person). Contact wendy@ican-uk.com
2023 ICAN Basic VdTMoCA training for OTs and support workers.pdf Booking form below.
See feedback on these courses on the testimonials page
ICAN COURSE AND CPD EVENTS BOOKING FORM.docx
---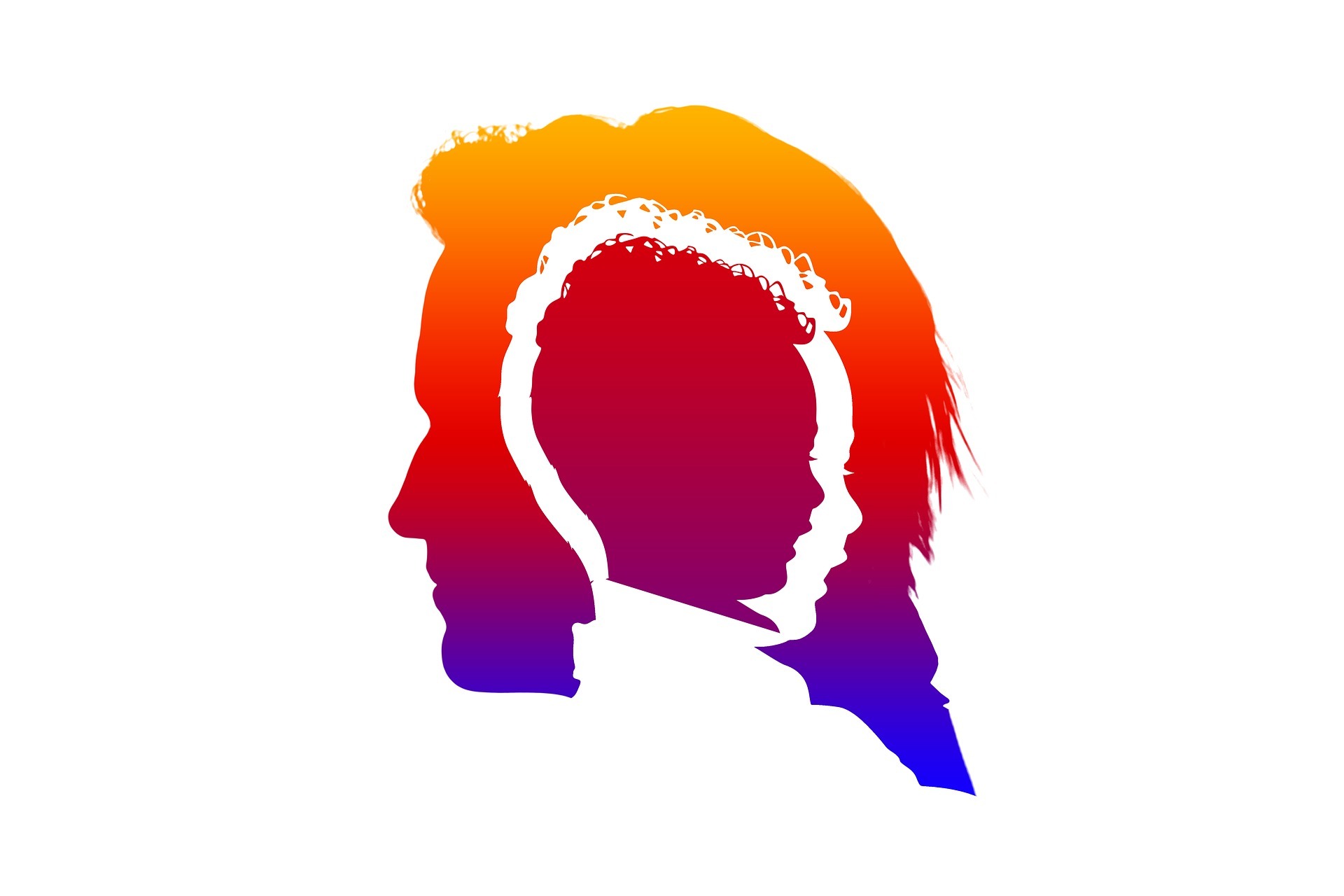 The influence of personality disorder on creative ability. Online module - approx 1.5 hours.
£40 (No VAT to add).
Outcomes sought - to increase understanding of:
Key features of personality disorder explored within a developmental frame of reference.
The development and possible causes of personality disorder.
The impact of personality disorder on activity participation/occupational performance - on an individual's creative response and creative participation, therefore creative ability.
Key slides and information provided as a pdf.
The influence of personality disorder on creative ability module 2023.pdf
Applying the VdTMoCA to team intervention for people with an eating disorder
Online module £50.00 (No VAT to add)

Although this module focuses on eating disorders, the demonstrated approach to understanding clients and challenging behaviours is extremely useful for application to any client, but especially those with a personality disorder or other 'disorders' such as OCD, due its attention to complexity.

This module is for Advanced Knowledge: Exploring theory.

Training pre-requisites:
This online module is suitable for occupational therapists who are trained and experienced in the Vona du Toit Model of Creative ability. Suitability criteria:

Foundation level training in the VdTMoCA by ICAN or equivalent, whether formal training or learning through practice with an experienced VdTMoCA practitioner, plus experience of applying the model to practice.
Good knowledge of the levels of creative ability
Training description
Through the lens of the theory of creative ability, complexity theory and eating disorder pathology, this one hour 20-minute online module is an in-depth exploration of why the rule within an inpatient adolescent unit that all young people must stay in the dining room until meals are finished (including individuals with an eating disorder), results in behaviour that challenges.
The module is a video recording of an online teaching session by a South African expert in the VdTMoCA for a team of occupational therapists who wished to address this issue together with their MDT in order to make the mealtime experiences less distressing and more successful experiences for clients and staff.
Learning outcomes sought:
Identify demands placed on an individual in terms of task/activity, situation and people
Relate demands to the needs and abilities of people on Self-differentiation, Self-presentation and Passive Participation levels of creative ability in order to recognise when team approaches are likely and unlikely to be successful
Consider possible causes of behaviours that challenge staff
Explain the importance of understanding pathology before applying the theory of creative ability to treatment: problem formulation
Explain the relevance of complex systems and complexity to people with conditions of 'disorder'
Explain the importance of analysing clients' narratives to identifying levels of creative ability and volitional needs
Describe possible interventions that could be applied to the dining room situation by an MDT for improved outcomes for clients and staff
Trainees must ensure that they can access these URLs on their PC.
Module links are valid for 24 hours, during which the module video can be viewed multiple times. Due to the complexity of the module topic and ensuing discussions, trainees are advised to plan to view the video more than once and make detailed notes.

A downloadable pdf of key module content is provided.
Applying the VdTMoCA to team intervention with people with an eating disorder .pdf