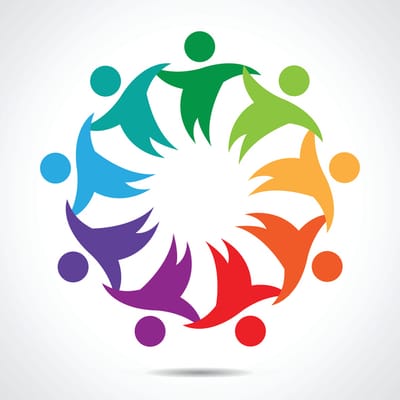 WE ENCOURAGE:
Kind and respectful participation.
Simply put, treat others the way you'd like to be treated. We welcome discussion and candor — but please be be constructive and thoughtful.
Contributing to a learning environment.
Be curious. Ask questions, engage with other participants, and help us create a safe space for learning
Abiding by rules and instruction set by the organizers.
They're here to provide a good experience for you. Following their instruction will make it easier for them to do that!
WE DO NOT ALLOW:
Harassment of any kind.
We are dedicated to providing a harassment-free experience for everyone, regardless of gender, gender identity and expression, age, sexual orientation, disability, physical appearance, body size, race, ethnicity, religion (or lack thereof), or technology choices. We do not tolerate harassment of organizers or participants in any form. Anyone violating these rules may be warned and/or removed from the event..
Frequent and purposeful disruptions.
We want all attendees to have an enjoyable and fulfilling experience, so all participants are expected to show respect and courtesy to others.
Harmful or offensive language or statements.
We reserve the right to remove any content or attendee that violates our Code of Conduct.